Empowering the Next Generation of Impact-Driven Start-ups
XPLORE is a community of entrepreneurs turning ideas into action. With innovative trainings, a network of experts, and experienced founders, we guide early-stage businesses to success. We value diversity and inclusion in creating a better future.
XPLORE helps you make a sustainable human-centric impact.

Our Offerings
Struggling to launch your idea? Assess your idea's business potential, refine your value proposition, and build your minimum viable product (MVP) to enter the market with our comprehensive 10-week pre-incubation programs or create a program based on your request! Gain the tools, resources, and support you need to successfully bring your business to market and achieve your entrepreneurial dreams!
Validate Ideas And Enter The Market
Join our programs to overcome the challenge of idea validation and acquiring your first customers!
Tailor Your Own Program
Short on time? Discover your solution fit with a personalized training journey. Apply anytime!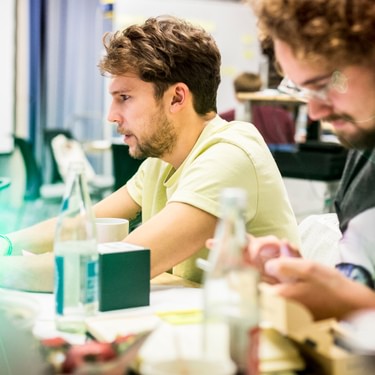 XPLORE Freerider
Rolling basis
Embark on a personalized training journey tailored to your schedule and explore your idea with confidence!
Know more
Success Stories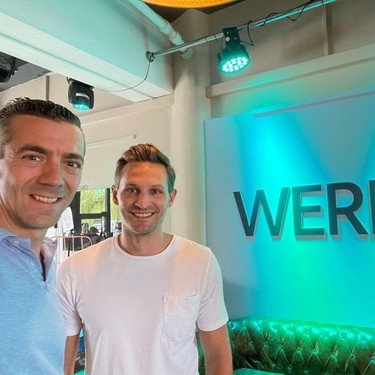 Paper Pass
Paper Pass is your personal news playlist with topics that interest you - up-to-date, individual and without advertising!
To the website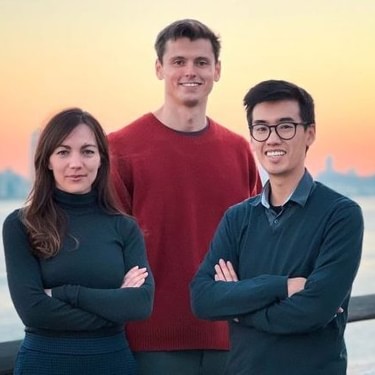 Moonblock
Moonblock enables marketing managers to make faster, smarter decisions by organizing, analyzing and visualizing the world's Web3 information.
To the website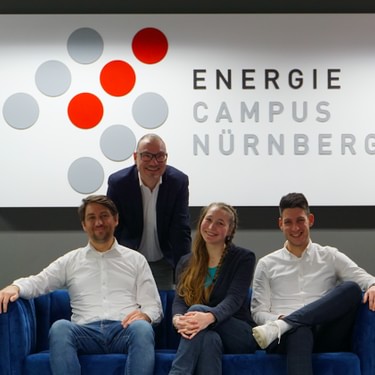 Amperial
AMPERIAL is developing retrofittable and dynamic heat protection for buildings helping to save energy and reduce emissions while improving quality of life.
To the website