XPLORE Venture Creator
Program Format: Part-time format

Duration: 10 weeks

Focus: Early-stage tech-based start-up teams and future entrepreneurs

Support: Structured curriculum, coaching, and network

Benefits: Access to resources and experienced mentors

Application Requirements: Description, technology, competitor analysis, team lineup, 90-second video, pitch deck

Application Deadline: November 17, 2023 - January 9, 2024
XPLORE Market Pioneer
Program Format: Intensive six-week program

Duration: 6 weeks

Focus: Market readiness and strategy for start-up teams

Support: Coaching, reviews, and expert knowledge

Benefits: Focuses on market validation, product definition, and crafting a market entry plan to prepare teams for incubation & growth.

Application Requirements: CV, one-minute video pitch, use case, market description

Application Deadline: November 17, 2023 - January 31, 2024
Apply now!
XPLORE Freerider
Program Format: On-demand training and guidance

Duration: Customized based on needs

Focus: Early-stage tech-based start-up teams

Support: Online training and need-based support

Benefits: Training modules for team development, customer discovery, business development and more

Application Requirements: Committed founding team with a tech idea

Rolling Application: Schedule to onboard anytime
Schedule your onboarding now
Have some questions?
Join our XPLAINING XPLORE where we will go through the three programs for one hour online. You will be able to ask your pressing questions and know about how the three programs work and how you could apply.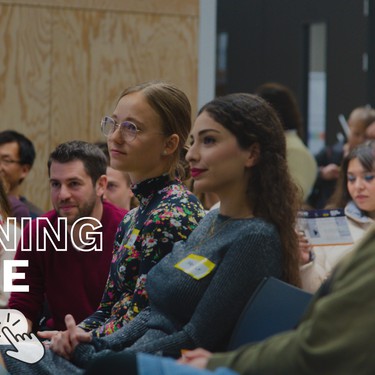 XPLAINING XPLORE
Online Event
Info and Q&A-Session about the three XPLORE offerings. The XPLORE team will be #xplaining what to expect from the offerings in detail.