Take Your Start-up to New Heights
Are you up for boosting your concept up to market readiness and gain the confidence you need to secure your first customer?
In this intensive six-week program, you'll learn how to combine value-based and commercial thinking to develop a winning strategy for your start-up. From sales to pilot customers, from pricing to first product – we'll help you navigate complex market demands and prepare you for success.

Do hands-on testing and reflection
Develop a winning strategy for your start-up
Get skills to present your concept
Program
Practical sessions & hands-on mentality
04.10

Primary Business Use Case

05.10

Co-Founder Search Strategies
24.10

(Public) Funding Strategies
Diving Deeper In this format, you will:
Validate your Beachhead Market with real customers

Define your prototype or first product (MVP)

Develop a funding strategy
Develop a funding strategy (public or private)

Complete your Core Team (Tech & Business)
Our Events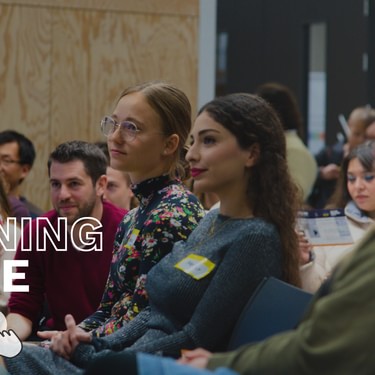 XPLAINING XPLORE
Online Event
Info and Q&A-Session about the three XPLORE offerings. The XPLORE team will be #xplaining what to expect from the offerings in detail.