On-demand Training and Guidance for Tech Start-ups to Launch, Develop, or Grow Their Business
For start-up teams who struggle to connect their tech-based idea to customer needs and create viable business models, we clear the way: Our service helps you to create your customized start-up development path based on your needs, laser-focusing your team effort and speeding up your venture's progress.

Customize your training journey
Get actionable online training
Receive flexible and need-based support
Our Training Modules
Your onboarding session with one of our coaches gives you access to our comprehensive early-stage start-up development training.

Get all the latest updates on when our training modules start by subscribing to our XPLORE Freerider Training Overview!
Your Journey
Each entrepreneurial journey is different.
Tailor yours with us!

1

Register on the training platform cirqus.

2

Enroll in Founder's Home Base.

3

Book your onboarding session.

4

Design your need-based journey.
Our Events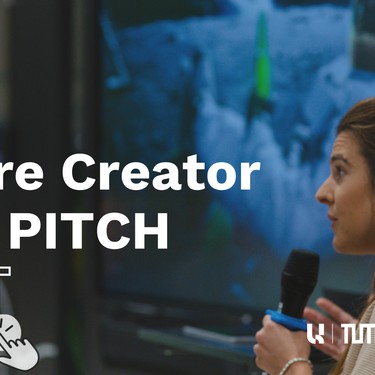 Final Pitch Event | XPLORE Venture Creator Batch #2/2023
Celebrate the grand finale of XPLORE Venture Creator Batch #2 in 2023 with us!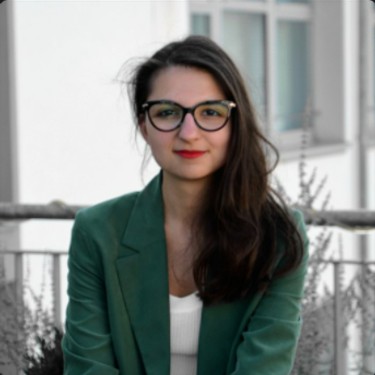 Dimitra Papadopoulou